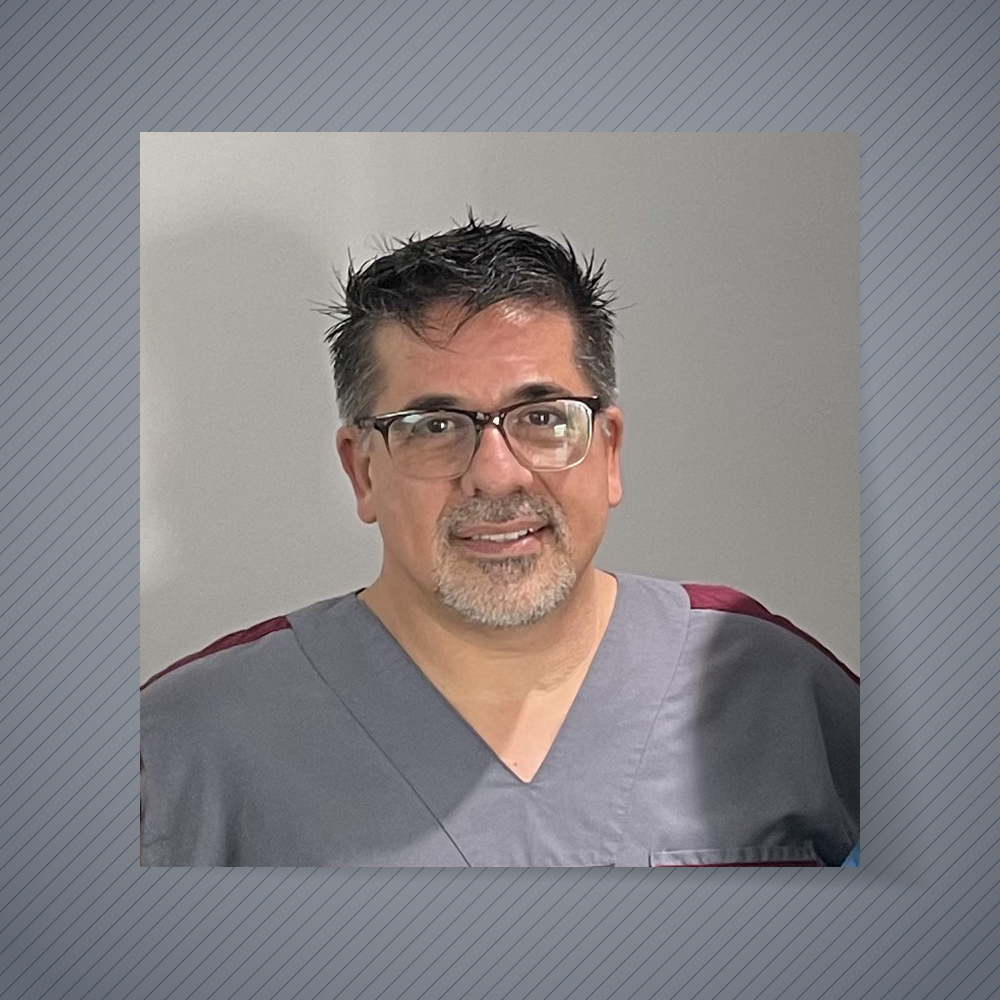 Dr. Sinnis
Welcome. First, I'd like to start off by thanking you for allowing us the opportunity to provide dental care to you and your family. We will never take that responsibility lightly, I assure you.
I spent most of my life growing up in Northwest Indiana. I met my wife in high school and despite my plans to marry after graduating dental school, we wed right after I was accepted. This became more of a blessing than I would have ever expected. My wife helped me through dental school by providing moral, emotional and financial support. At one point in time she worked 3 jobs in order for us to make ends meet. I can truly say I wouldn't have been able to do it all without her.
I've been blessed with 4 active boys that have kept us busy with school and travel sports throughout their lives. In between my two families, SFD and the Sinnis clan, I find time to "get away" by looking through a camera lens. I also enjoy outdoors sports and riding motorcycles.
I purchased this practice in 1996 and from day one I knew it wasn't what I had envisioned for myself. Instead of a dental factory where patients are rushed in and out for the sake of production numbers, I wanted to get to know each of my patients and their families. I wanted to help friends, not patients. I think we have accomplished this. Our friends enjoy a low stress atmosphere where jokes and silliness are daily menu items. Life is too short for stress and when my patients are stressed, I'm stressed.